Caution! About imitation pretending an item of HAMANAKA
Thank you very much as always for your support.
HAMANAKA found that imitation had been sold as our item by a company pretending us.
"LILIARGE" is the item as attached picture.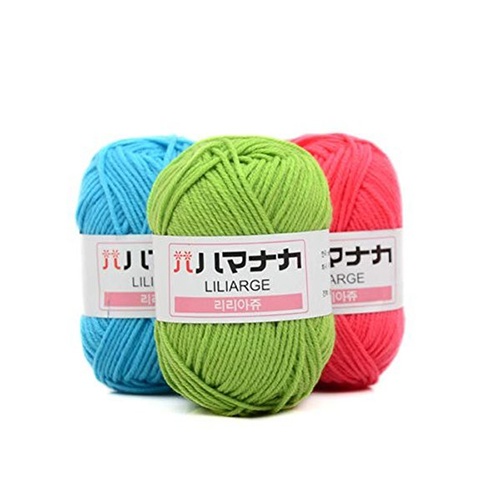 Although our logo and company name are written on the label,
it is not ours. We do not definitely produce and sell it.
Mainly it is destributed abroad. However we found that
it had been also on sale in Japan through importers.
We try to correspond to this illegal behaviour which makes customers confused.
We have been proceeding investigation to manufactures and
shops domestically and internationally.
Please be very careful of this imitation.
Thank you.
---